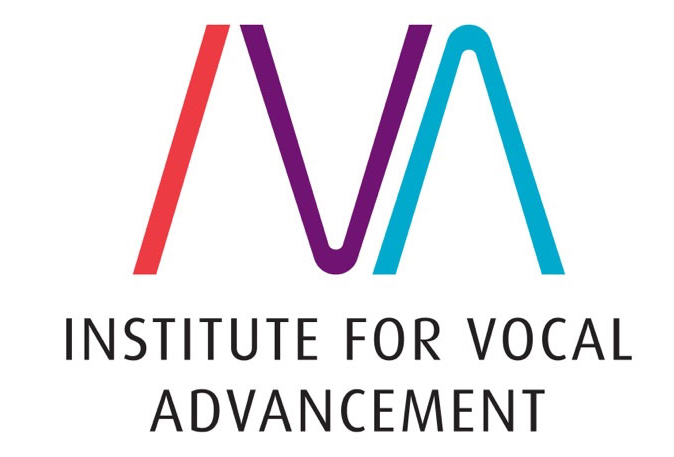 The art of teaching singing
The Institute for Vocal Advancement was founded in 2013 by nine teachers passionate about developing the best method of teaching students to sing.  Using their combined knowledge and expertise, they devised a program for singing teachers to help their students understand how their voice works, diagnose singing voices, and fix problems with voices
They soon realised that they were the only teachers who were teaching from the perspective of the singing student, by helping them understand their voice as a whole.
Sing any type of music freely and naturally
What makes IVA teachers so successful is their understanding and teaching of vocal balance.  The ability to apply vocal balance allows singers to control their voices, sing freely and naturally, and be able to sign any type of music.
Melanie de Sousa, Director of Love to Sing Studios is an IVA Teaching Mentor.
All singing teachers at Love to Sing Studios teach the IVA method, meaning that students learn to sing naturally and without strain.
Being a part of the IVA community means that Love to Sing Studio teachers belong to a worldwide group of singing teachers who help each other grow and learn as teachers by continually sharing and upgrading their knowledge.  IVA-trained singing teachers regularly upgrade their skills through online and in-person training and conferences.   Melanie believes that IVA brings an enormous wealth of knowledge and first-class skills to singing teachers, and enjoys the challenge of getting results for her student's voices, both professional and non-professional alike.
If you live in Geelong and would like to learn to sing or would like to take lessons online, enquire now about booking a Discovery Lesson.