Adult singing lessons Geelong
Unlock the hidden potential of your voice, giving you the freedom to sing what you want, the way you want to.
---
---
Sing with confidence
---
       Love to Sing Studios will assess your voice and then show you how to sing confidently and with ease.
Contact  Us
Specialists in teaching adults to sing
---
Love to Sing Studios will teach you HOW to sing, then you decide WHAT – nurturing and developing your unique voice.
Contact  Us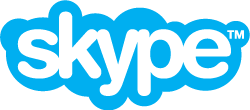 Zoom or in person singing lessons
Can't attend lessons in person?  Love to Sing is able to offer lessons via Zoom, or in person.
Contact  Us
IVA Accredited Singing Instructors
All Love to Sing voice coaches are qualified with The Institute of Vocal Advancement
Learn More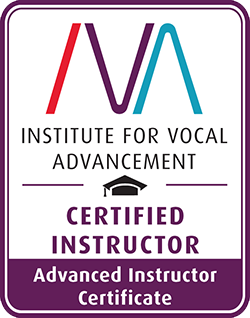 ---
---
Start singing!
Enquire today about booking a Discovery Lesson and start to unlock the potential of your singing voice.
Contact  Us