A 30 minute Discovery Lesson at Love to Sing Studios costs only $39.50. Discover the potential of your voice, and chat with us about what songs you'd love to sing with confidence. Complete the form below to get started or enquire, or keep reading for more information.
Specialists in teaching adults to sing...
You want to feel free to sing the songs you love. To sing with great control, confidence on stage and without worrying what people think. In order to sing like that, you need freedom, control and understanding of your voice.
The problem is that you don't feel confident in your voice, which makes you feel uncertain. Your voice sometimes cracks, sounds breathy and it's not strong enough to hit all the notes that you want to sing.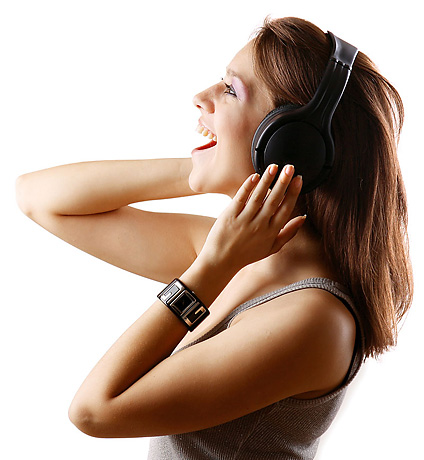 Sing with confidence...
You are not alone. Many singers aren't confident with their voice. But YOU could be! Love To Sing Studios provides personalised singing lessons to help you discover your voice and teach you how to sing with confidence.
Sing like a professional singer...
Using the same cutting edge techniques used by the stars, at Love to Sing Studios you will gain understanding over your voice, improve your vocal range, transform your voice and sing stronger! We'll help you to maximise your unique singing voice.
What they say...
What Love to Sing students say about us
"I'm singing with far greater freedom, power, and sensitivity. I have found my unique voice again rather than trying to sound like other singers".
"My confidence has come so far. I used to cower at the thought of singing in public and now I have a gig almost every weekend".
"I really enjoy attending my lessons each week because it is "my time", time to do something I have wanted to do for so many years now, SING!"
Book in for a Discovery Lesson to get started. Your Discovery Lesson costs only $39.50 for a 30 minutes lesson. We listen to your voice carefully. Your voice will be assessed and you'll receive some personalised singing exercises to start you working towards the development of your natural singing voice. Many of our new students choose to book a double lessons for their Discovery Lesson, so they can relax and take time to settle in.
Continue into the Inspiration Program and enjoy singing lessons to develop your voice over the following four weeks. Keep the momentum of learning with personalised teaching and feedback that is unique to your voice and your journey of growth. You'll start mastering a song you choose at this stage.
Work towards performing at one of our Performance Cafe events, where we provide a chance for you to shine on stage, in front of a supportive audience of friends and family.
Sing with freedom, ease and confidence
All this happens in a safe place, a supportive environment where you can learn, make mistakes, laugh, grow and reach personal achievements.
Leave any fears behind and pursue your singing dream ...just for you!
Book your Discovery Lesson...
To arrange your first singing lesson, complete the form below...