Sing Confidently, Sing Correctly
Learn about the process that can unlock the hidden potential of your voice, giving you the freedom to sing what you want to sing, the way you want to sing it.
---
---
Do you feel discomfort or strain when you sing?
---
Melanie will assess your voice and then show you how to sing correctly and with confidence.
Contact  Us
Sing Your Music
---
Melanie will teach you HOW to sing, then you decide WHAT – without losing your unique sound.
Contact  Us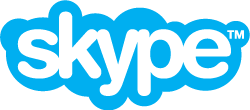 Skype Lessons
Can't attend lessons in person?  Melanie is able to offer lessons over the internet, via Skype (a free internet video calling application).
Contact  Us
IVA Accredited Instructor
Melanie is an Advanced Instructor with The Institute of Vocal Advancement
Learn More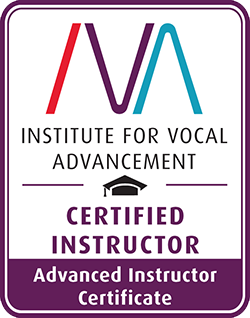 ---
---
Do you want to be kept in the loop?
If you want to know when we run Singing Workshops,  Clinics and Special events, with International and local experts. Then sign up to our Newsletters and we'll be thrilled to keep you up to date whenever something interesting is happening.